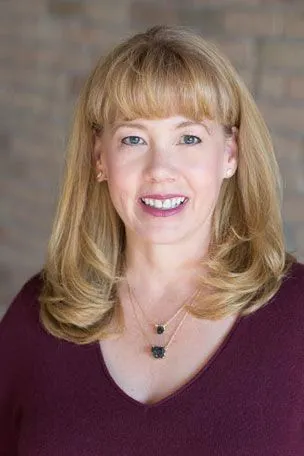 Dr. Susan Kent is a chiropractor and owner of Kent Chiropractic Clinic in Saint Paul, Minnesota. She has lived in the Twin Cities most of her life. She attended Northwestern Health Sciences University, Bloomington, Minnesota, achieving a Doctor of Chiropractic degree.

In her over 30 years as a chiropractor, Dr. Kent has helped thousands of people from all walks of life regain and achieve optimal health. Phenomenal results dealing with acute or chronic pain are commonplace in her clinic. Through chiropractic adjustments and attention to the muscular system, Dr. Kent helps the body achieve its optimum state of health. Her style is marked by a passion for helping patients recover and restore their bodily functions in the most rapid and effective way. Chiropractic promotes the body's ability to heal itself, she maintains.

Dr. Kent currently resides in Minnetonka with her husband Tim. She has two adult children. In her free time she enjoys spending time with friends and family, reading and running.